Restaurants

Located at Svenska Mumbai, Mesa Bistro is a world-cuisine restaurant serving an all-day menu of bistro classics.  The restaurant has a casual, rustic feel and features an open, interactive kitchen with coffee shop menu comprising the best of Indian, Oriental, Continental and American cuisines.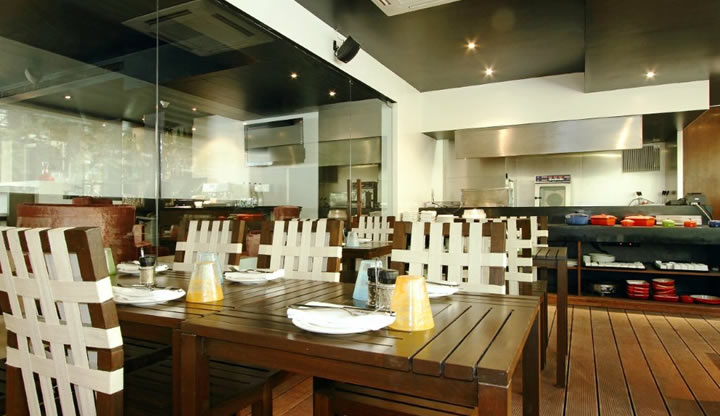 Svenska offers wide range of confectionery and bakery products under Mesa Deli brand in Bangalore and Miro Deli brand in Mumbai, freshly prepared daily.  Apart from cakes, bakes, chocolates, brownies, croissants, puffs, salads, sandwiches and other savories and designer desserts, Mesa Deli also has a wide selection of flavored and herbal teas and single origin coffees.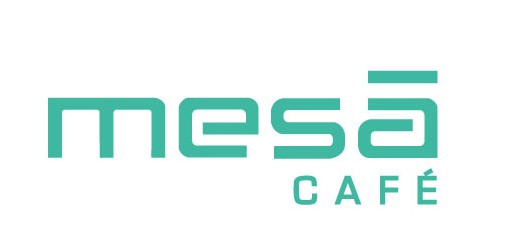 Mesa Cafe at Svenska Bangalore serves the popular Global Buffet with scrumptious lunch and dinner spreads of multi-cuisine (Indian, Oriental, Continental, Mexican, Lebanese, etc.) delights.  Global Buffet has 50+ items, with 10 starters and live counters, comprising the largest and most diverse buffet spread in E-City, taking guests on a culinary journey across various regions of the globe.


Located at the lobby-level of Svenska Bangalore, Mesa Lounge serves range of classy cocktails, wines and other drinks along with snacks, accompanied by lounge music.